Hello! First, it is Friday the 13th and I am writing about Thursday. Yes, my universe, or at least my week, got a little mixed up. I feel it is the 13th's fault…I may be wrong but it seems to be a good reason. 😃
So, it is time to join in The Nerdy Fox and Kimi Who's weekly link up: 'Things I Love Thursday' (even a day late 😉 ).

Remember, everyone is welcome to join in this amazing link up party! I would love to see your 'Things I Love Thursday' posts!
First, Honor. This week featured a day that is very important: Veteran's Day. This is a day in history to show honor, respect and 'Thanks' to all those who served in the United State's military. While we should show them those things every single day, this day 11/11/15, is set apart to national show our appreciation. I love how my daughter's school honored local heroes with a breakfast and an assembly. It made my daughter's day to shake hands and tell each guest veteran, "Thank you." We saw a commercial for the green outside lights to remind our neighboring vets that they were not forgotten. Our porch was lite up green, brightly.
I am so thankful for each man and women who have fought, are fighting, or will choose to fight for my great country, United States.
NOW, onto FUNNY! 😃 This clip was on my friend's Facebook wall and I laughed so hard there were tears running down my cheeks, my sides ached, and I was gasping for air.
Oh my goodness gravy! I can watch that so many times in a row and laugh each time! I am so guilty of this!! I love the statement – "There can be NO SIGN of living in this house!" hahahahaha Love it! 😂
And I am totally excited for my sister animal's NEW movie: Finding Dory! Eeep! Ellen just released a teaser, official trailer, and I cannot wait!
*hops up and down in front of computer* Is it not the most exciting things ever!?! Gosh, will she remember? Will she find her lost family? I seriously cannot wait! Can I preorder my movie ticket yet?? 😉
Okay, so did you know I love foxes? That is why I adore The Nerdy Fox blog so much! She write amazingly but have you seen her logo!?! So cute! I was scrolling through Etsy and Storenvy (my two favorite places to shop handmade things) and found these darling fox creations!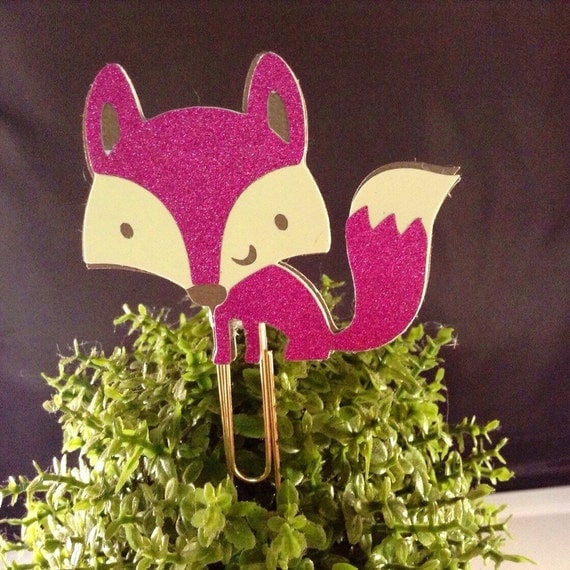 This darling Fox planner clip is so cute! It will help you keep your place with in your weekly planner and make you smile at the same time. It would cheer up my Friday the 13th for sure! 😊 It is made by a darling shop: Goddiss, INC, and the shop is filled with darling planning helpers.
I love this super soft, cuddly, doll dressed as a fox! Super cute! Soft Toy World has creations that are so cute and safe for children of all ages! There are a few toys in her shop that I have on my wish list!
I love these "Thank you" tags by Adore By Nat! She creates so many beautiful party decorations for kids! I love the stickers I ordered for Easter this year and plan on ordering decorations for my kids next birthday parties.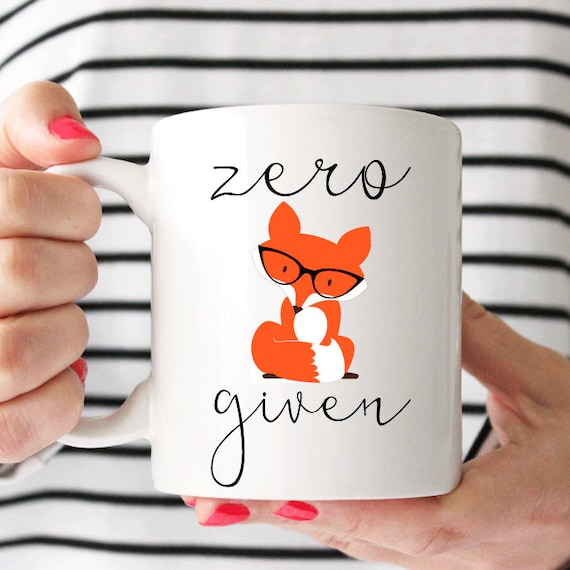 I am so impressed with this mug! Fox and Clover Boutique is filled with quirky cuteness! I so totally added things to my wishlist!
There you have it folks! A touch of honor & funny, with foxes thrown in for cuteness. 😃 What have you loved this past week? I would love to know! Share links, topics, and loves in the comments!
♥ Kelly